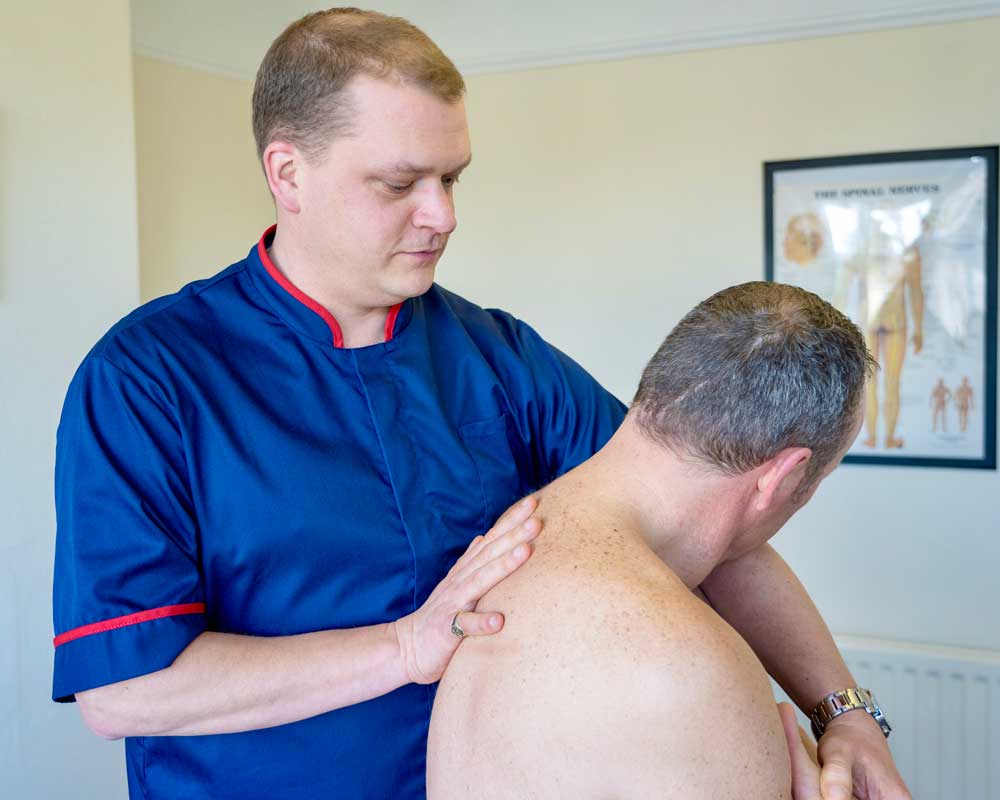 Helping local people for 40 years
Our aim is to make you feel better and be healthier. 
People come to see us because they are experiencing some kind of painful condition. Often these can be named, such as;
Osteopathy doesn't treat conditions though, osteopaths treat people by trying to understand why they are suffering from certain symptoms and uses a mechanical approach to treating people, which entails the use of bones as levers to affect the soft tissues between them and remove obstacles to recovery, in an attempt to stimulate the bodies natural healing mechanisms. We treat people at all ages and stages of life, including babies, expectant mothers, children, teenagers adults and older people. All our osteopaths are fully qualified and registered with the General Osteopathic Council.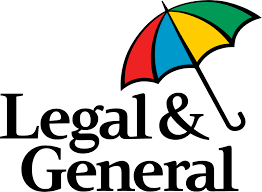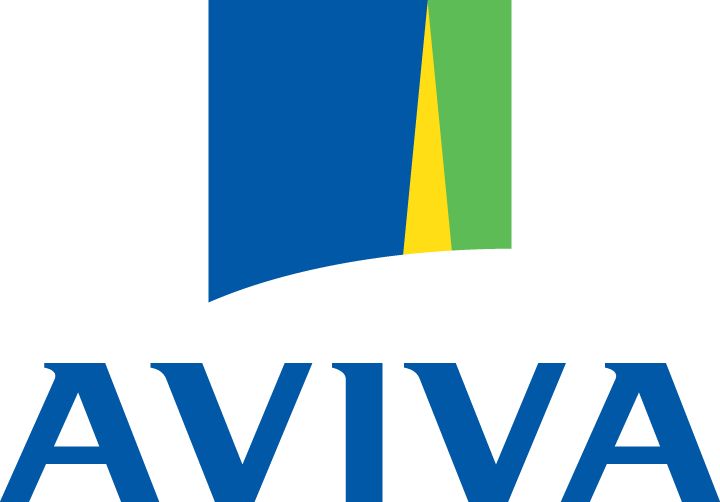 Osteopathy
Osteopathic treatment has helped many people that have suffered with many varied problems since its discovery in 1874. When a frontier Doctor in America, who was dissatisfied with the medicine of the day realised that our bodies contain self-healing properties.  Osteopathy is a science which understands that the integration and correlation of various parts of our body have with one another, directly or indirectly, determines the state of health in that body.
Naturopathy
Naturopathy is incorporated into classical osteopathy and they work together. Classical osteopathy adjusts and reorganises whereas diet and lifestyle changes will often have a cleansing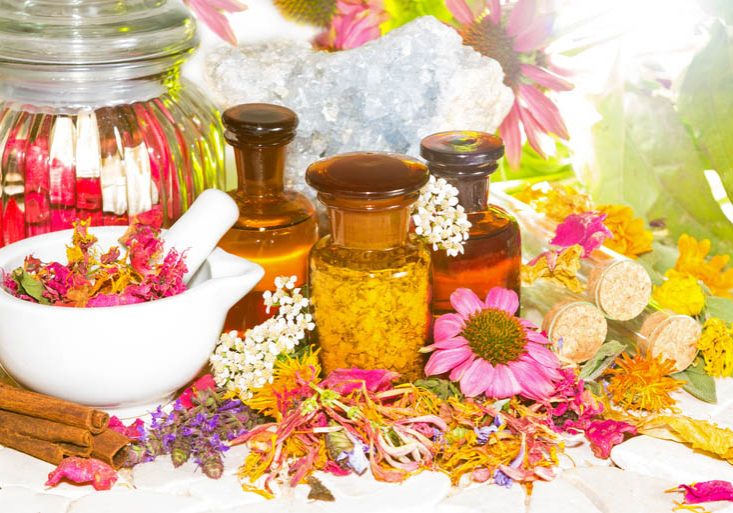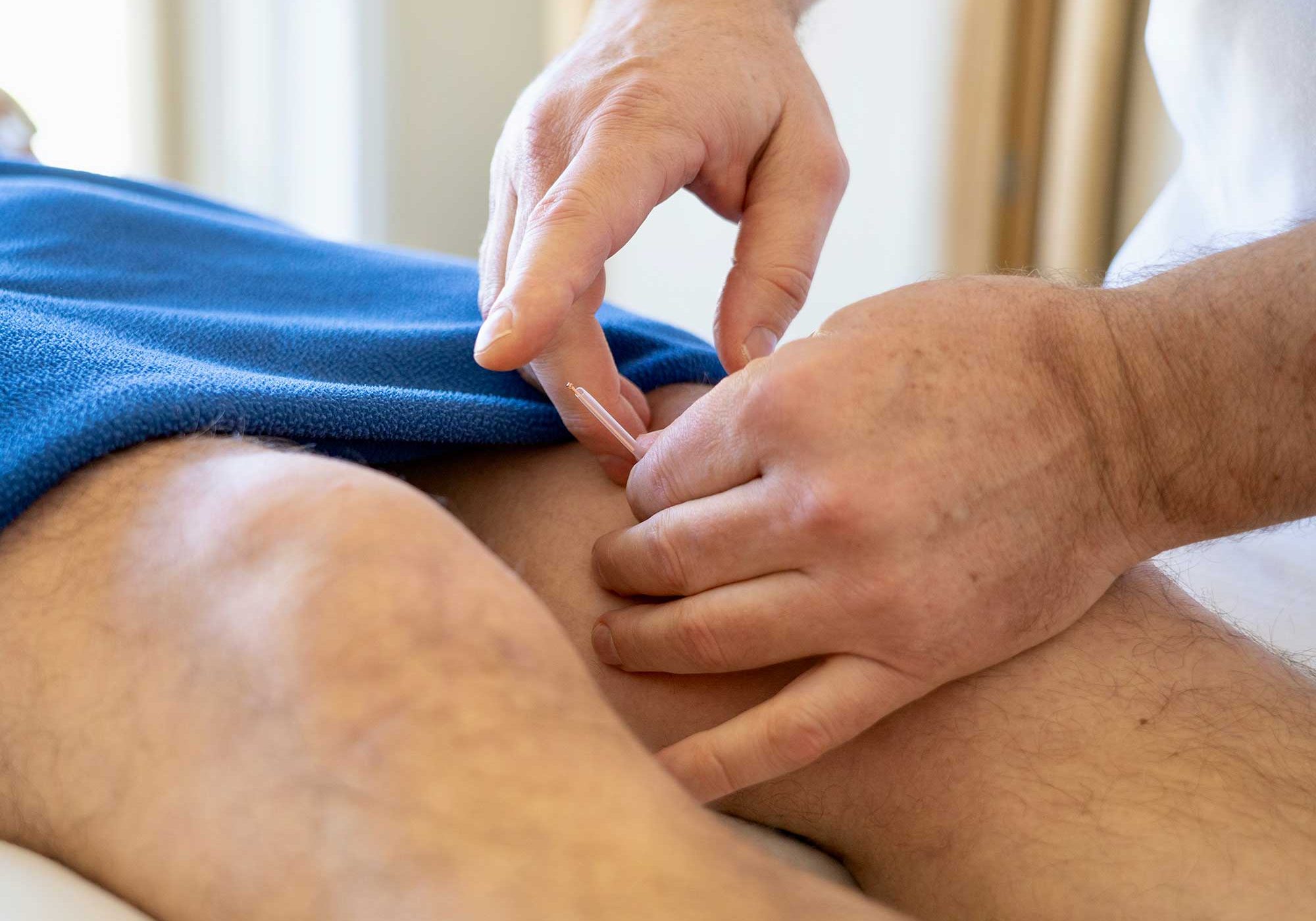 Acupuncture
Acupuncture can be used in conjunction with osteopathic treatment to help with a number of health problems. Acupuncture is a complete system of medicine developed over the last 2000 years