The specialist team at Eastleigh Osteopathic Clinic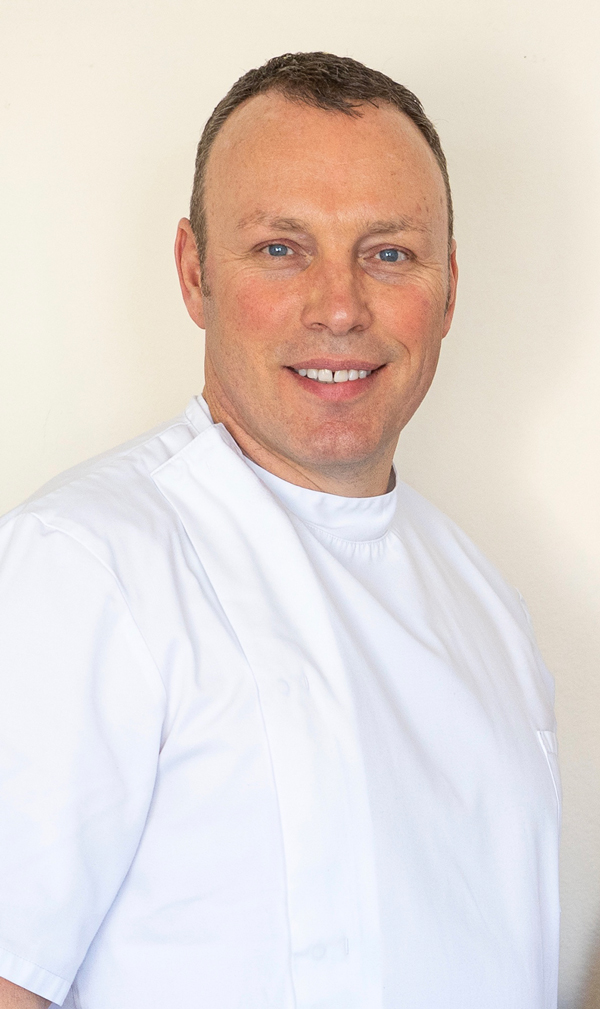 Robert Cartwright DO, ND, LicAc, MICO.
Robert is a classical osteopath a naturopath and an acupuncturist who works in Eastleigh. He has been practising since 1993 and works with a classical osteopathic or traditional osteopathic approach. Robert mainly helps people who are suffering from muscular or joint related pain, which can often be associated with other health problems such as people who complain of long term back pain, digestive problems, menstrual issues, breathing disorders or other chronic or uncomfortable aches, pains and illness. 
The people who visit this practice vary in age from babies and the very young to much older people in their 70's, 80's and 90's. Being older doesn't mean that you can't be treated by an osteopath. It simply means that we have to adapt the treatment to a suitable level which is safe and comfortable for the age group and individual needs of the person being treated.
Robert's approach is a constitutional one where he treats the whole body, rather than just the area that is sore. This promotes health and well being, the effect of this is the pain or other symptoms usually disappear.  For example, a problem in your neck could be from a referred problem elsewhere. Without treating the cause and just treating the neck the problem would probably reoccur.
Robert has successfully treated a very large number of sufferers of back pain and other problems since 1993. His excellent reputation and vast expertise are widespread. He is always happy to discuss health related problems that people may have and ways in which he may be able to help them recover.
Robert is also involved in post graduate teaching and lecturing and is the vice chairman of the Institute of Classical Osteopathy.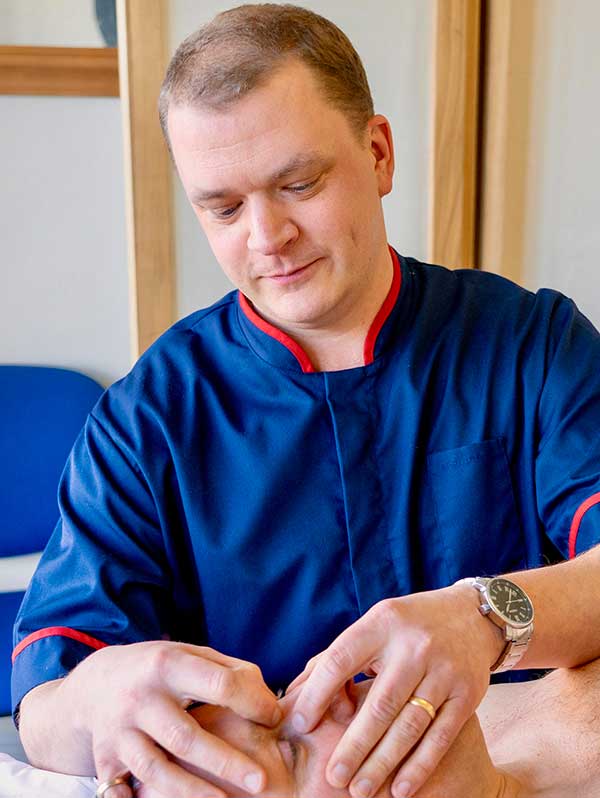 Alex Lys BSc Ost Med, MSc Paed Ost
Alex qualified as an osteopath from the British School of Osteopathy and Naturopathy in 2002 and joined Eastleigh Osteopathic Clinic in 2006. 
Alex also has a special interest in paediatrics, which lead him to further study for a paediatric masters degree in osteopathy at the Osteopathic Centre for Children in London. The course focused mainly on training in cranial osteopathy and involved working with children of all ages from newborn babies, toddlers, young children and teenagers. Alex's masters degree also included gaining additional expertise and training working specifically with women during pregnancy and post partum. Alex spent some time working at the neonatal unit at north Middlesex hospital.
Cranial osteopathy practised by Alex in conjunction with traditional osteopathy, is a refined and subtle style of treatment that uses very gentle pressure to encourage the release of stresses throughout the body, including the head. Cranial osteopathy can be applied to any condition requiring physical treatment and can have a relaxing effect on the body.
Some of the conditions that cranial osteopathy can be helpful in treating include, unsettled babies, sleeping problems in adults and children, childhood asthma, pelvic and back problems in pregnancy, period pain, headaches, sinus problems as well as back and neck pain. 
Alex works closely with local midwives and health visitors when working with babies and mothers and uses a mixture of cranial osteopathy and regular osteopathy in his treatments, depending on what would be of most benefit to the patient.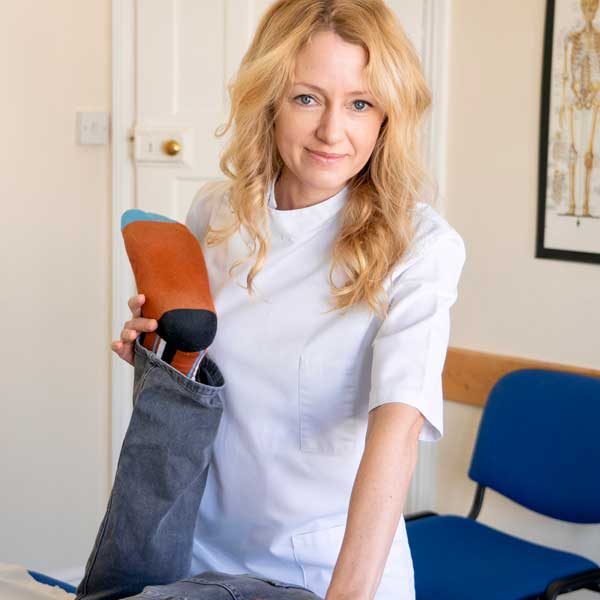 Dawn Hammond MOst, BSc, BCMA Reg
Dawn studied osteopathy at the British School of Osteopathy in London and graduated with a distinction and the principal's prize for clinical excellence. Dawn has further enhanced her osteopathic training to practice traditional/classical osteopathy and has completed a year-long course at the British Institute of Osteopathy. She treats people of all age groups including children, pregnant ladies, the elderly and disabled. Dawn has a special talent for calming very nervous patients. In her spare time, Dawn enjoys running, cycling, badminton and golf.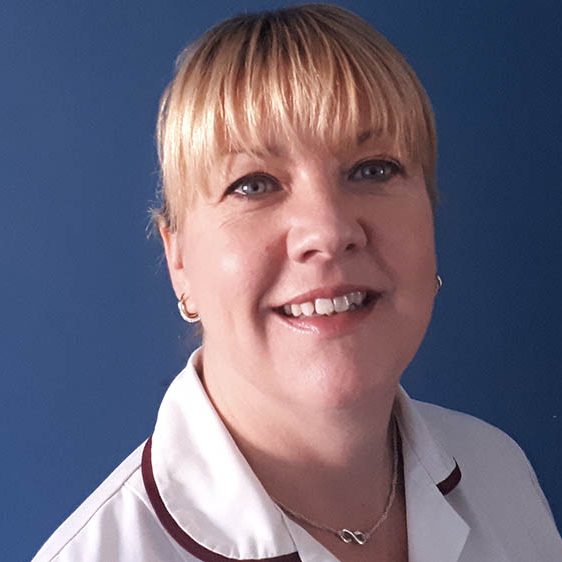 Juliet Westwell BSc (Hons)
Juliet graduated from North East Surrey College of Technology with a BSc (Hons) in Osteopathic Medicine. Juliet previously worked as a massage/sports massage therapist, while treating clients on a regular basis she became aware that the effects of the treatment had its limitations. As a result of this she decided to complete a degree in osteopathy. Juliet practices classical osteopathy and treats people of all age groups.
Osteopathy is a statutory regulated profession the same as medicine or dentistry, the name "osteopath" is a protected title. It is regulated by the General Osteopathic Council.
Jon Callen BSC (Hons), MChS - Podiatrist
Jon Callen, Podiatrist, has extensive qualifications and podiatry experience. His specialist podiatry treatment areas are nail surgery and foot orthoses.
Alison Callen Dip Pod M, MChS - Podiatrist
Since qualifying in 1985 at the Chelsea School of Chiropody, Alison Callen has many years of experience in core podiatry and nail surgery fields as well as many other specialist podiatry treatment areas.
Lini Lowman - Complementary Therapist
Lini has over 19 years of experience and is qualified in many areas of complementary therapy treatments. Lini helps sufferers with a variety of problems including stress-related issues, sleep problems, and general aches and pains. The type of treatment that you will receive from Lini depends on your specific problems and preference and will often be a combination of a variety of suitable treatment plans, from a deep, lymphatic drainage sports massage, Indian head massage, a soothing aromatherapy treatment or massage, a balancing reflexology treatment or some reiki treatment. Lini treats men and women of all ages. Gift vouchers are also available to purchase as a special, thoughtful gift